Use Member Jungle with thousands of other programs, using Zapier Triggers to automate some tasks.
Zapier helps move information from Member Jungle to thousands of other programs automatically when an action is triggered i.e. a member signs up or renews or registers for an event. This feature is only available in some packages to find out more click here.
To get started using Zapier please create your own Zapier account and then let us know the email address linked to the account. We will send you a personal Invitation to link with Member Jungle with a link to accept the invitation.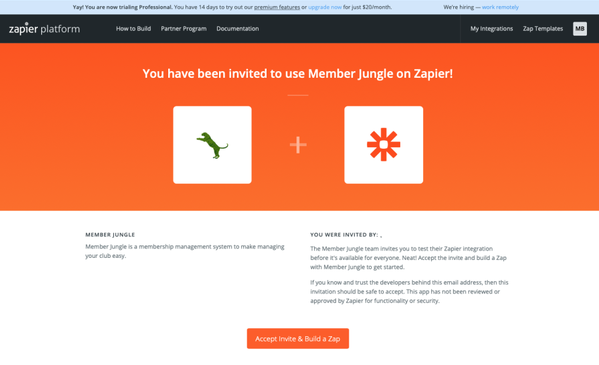 You can then start creating your own Zaps under the "My Zaps" folder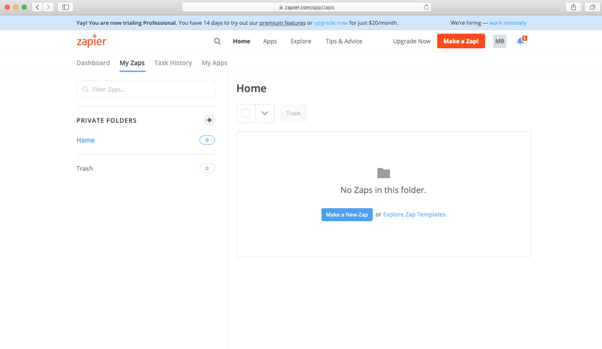 Click Make a New Zap and Give it a name then select that you wish the starting app and event to be the latest version of Member Jungle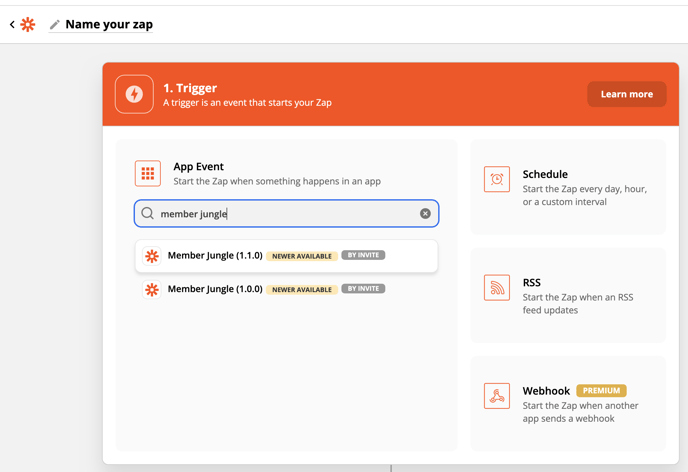 You will then need to connect your Member Jungle site to Zapier, click on Connect account and you will be taken to a pop-up window.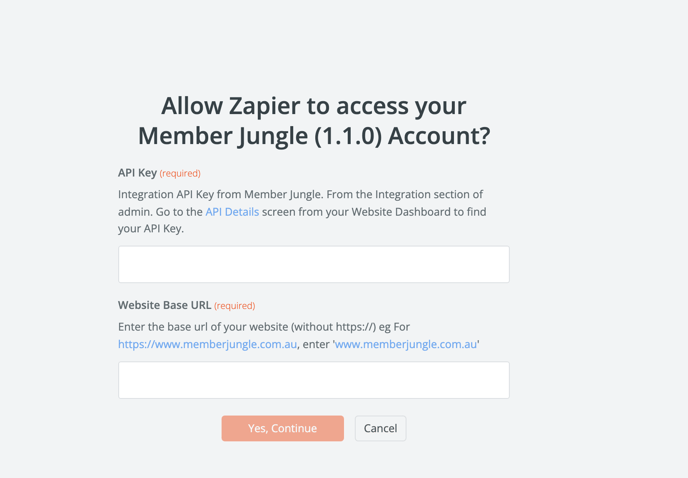 You can find your API key on your Member Jungle site under Modules > Integrations. If you can't see the module you will need to contact our support team to make sure it is setup for you.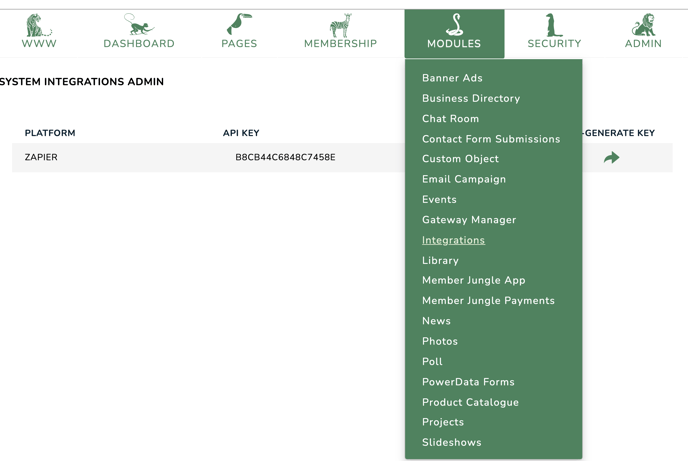 Now to create a Trigger Event, we currently have 4 trigger events available, select which event you wish to use from the dropdown list.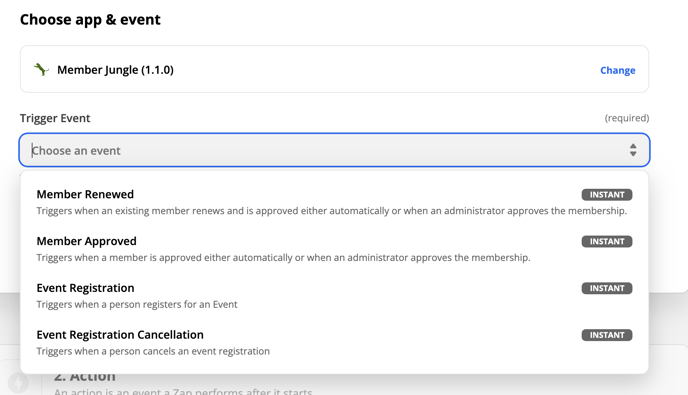 You can choose to filter on membership levels if required, so that you can perform different actions per level, or continue to apply the same action to all levels.
You can then test your trigger to make sure it will work and see what fields are available to match
It will find a member in your data and show what details and information is available to import into the other program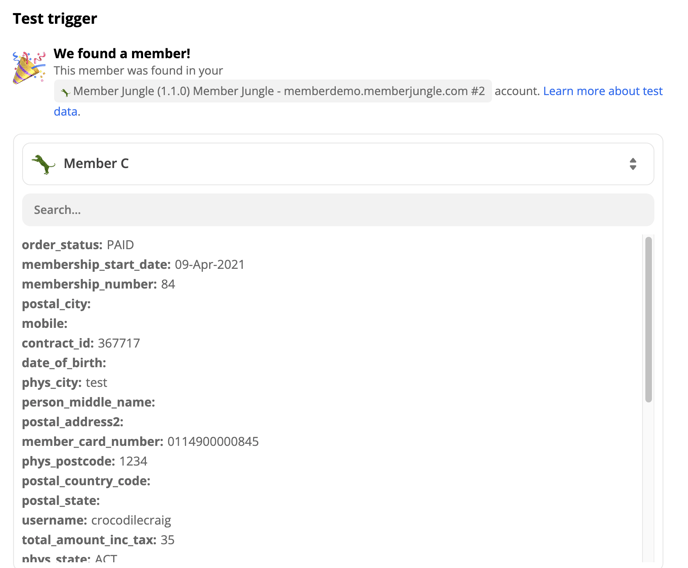 Now you have chosen the trigger you need to select what action you would like to have with another program.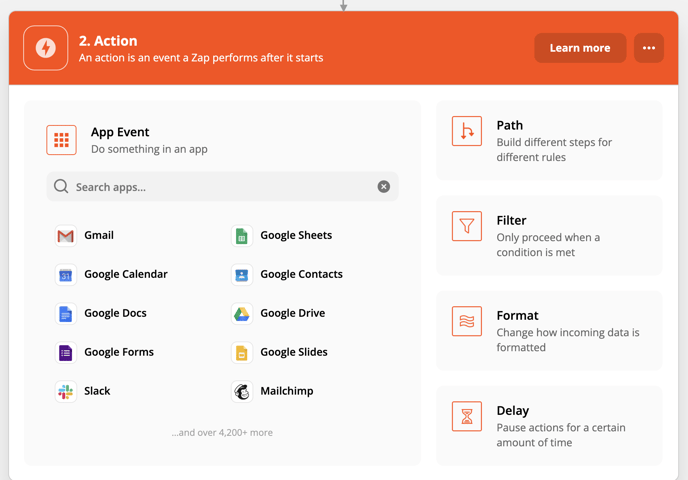 One example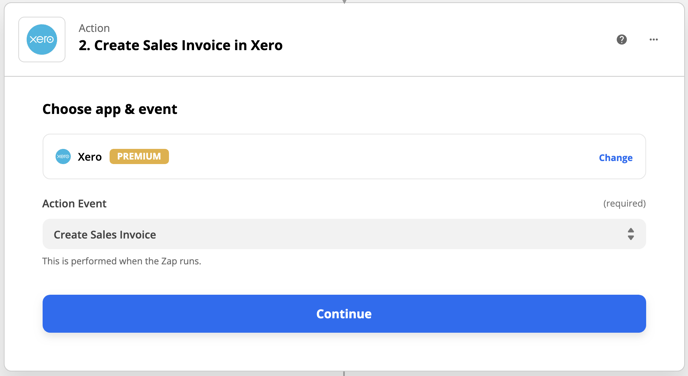 Another example, once you have logged into your relevant account, you will need to match all of of the fields that are required (as shown below)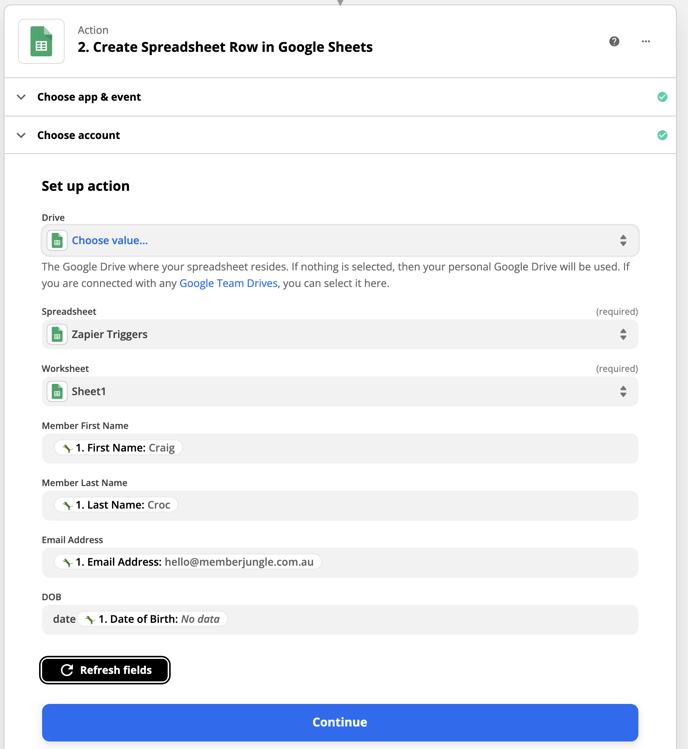 You can then run a test to see if the data is sent across properly. Once you have reviewed your data is working properly, you can "Turn on the Zap".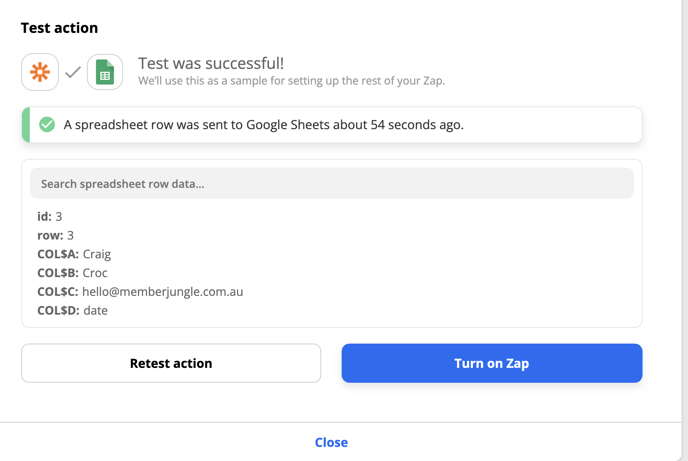 Then you are ready to watch your data automatically transfer from Member Jungle to your new program and create more zaps. There is also help documentation available on how to use Zapier on their website.