Member List for Administrators
Membership coordinators can view a searchable list of members via the app.
MEMBER LIST FOR ADMINISTRATORS
If you are logged into the Member Jungle app and have the role of Membership Coordinator you can now see a new icon called Members.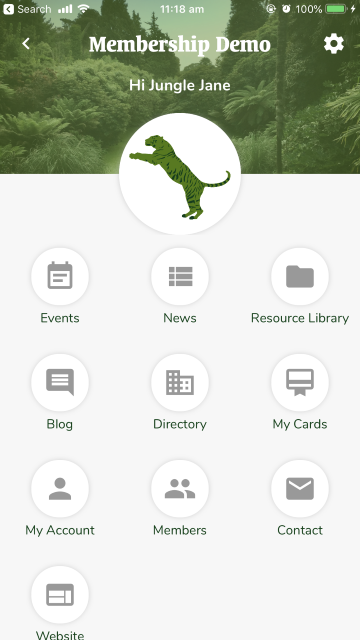 You can view all members or search for individual members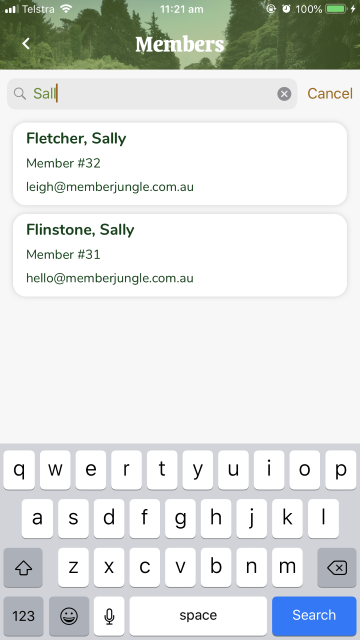 You can see member profile information on each member and you can also click on the members email address and contact them via the system.