Customer Management
Managing and searching for customers in the Online Store Module.
The Customer Management area of your online store is used to search for customers, and edit/update their details.
To get to this area, go to Modules from the top tab navigation, and select Online Store. In the left side navigation, click on Customer Management.
Here you can search for customers, by completing the fields of the search, and clicking the search button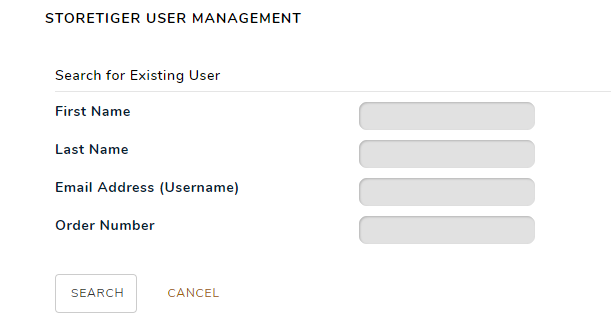 The results will show the users account details, which you can edit and update. You can also deactivate or activate the customers account by clicking to change the status at the top of the page.


Below the users account details, you will also see a summary of their store purchases.